First Step to
Secure Your Future
Committed to Delivering Superb Insurance Plans
Certified Medicare Insurance Advisors are here to help.
Affordable Family Life is an independent insurance agency that protects families and businesses with 70+ carrier partners, many rated "A+" or "A" by A.M. Best, a U.S. based insurance industry rating agency. This allows our agents to offer an extensive portfolio of quality annuity, life, and health insurance products.
We understand that needs vary, so together we determine the best solution to protect you from life's unforeseen perils and provide coverage that meets your needs at a price you can afford.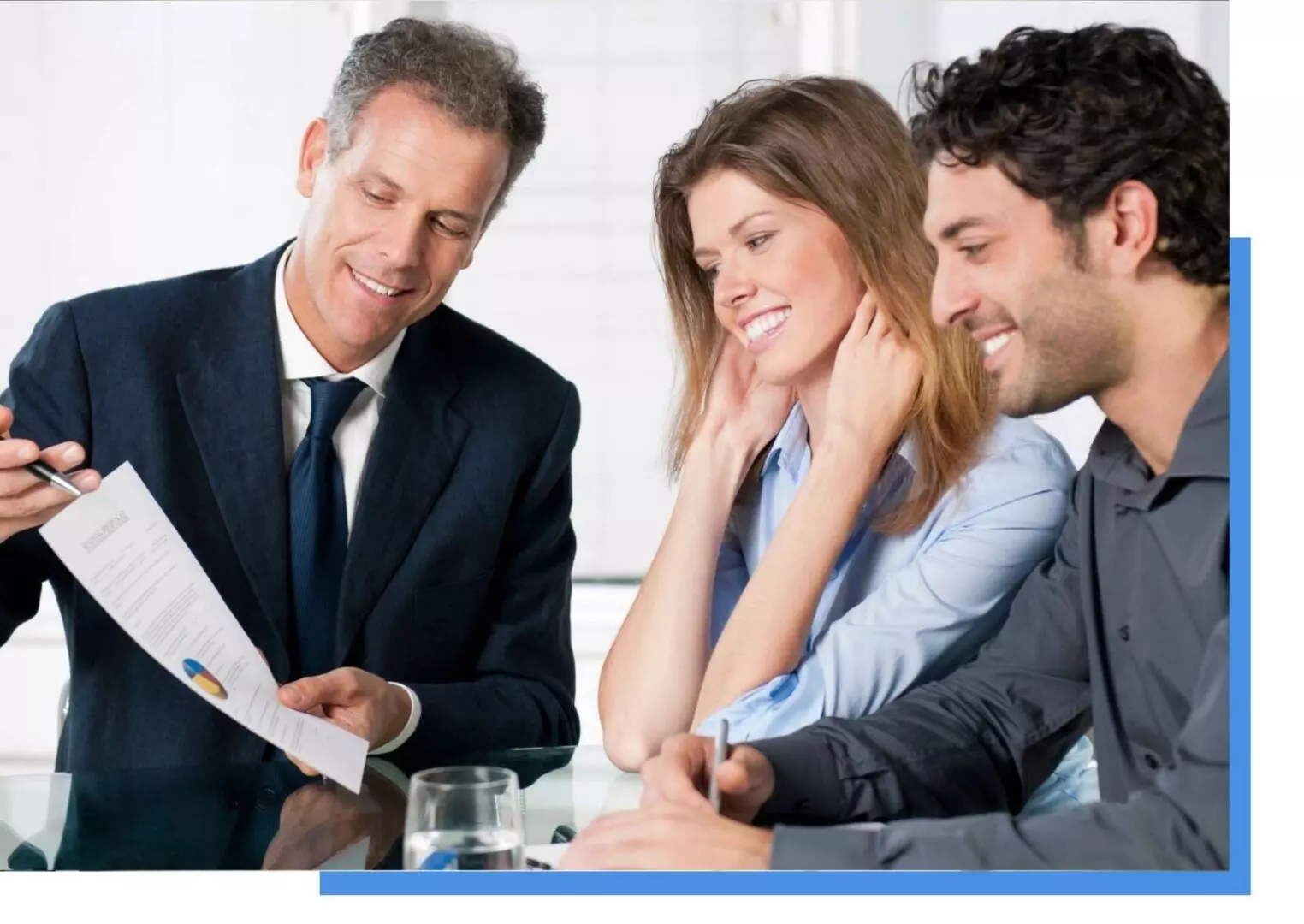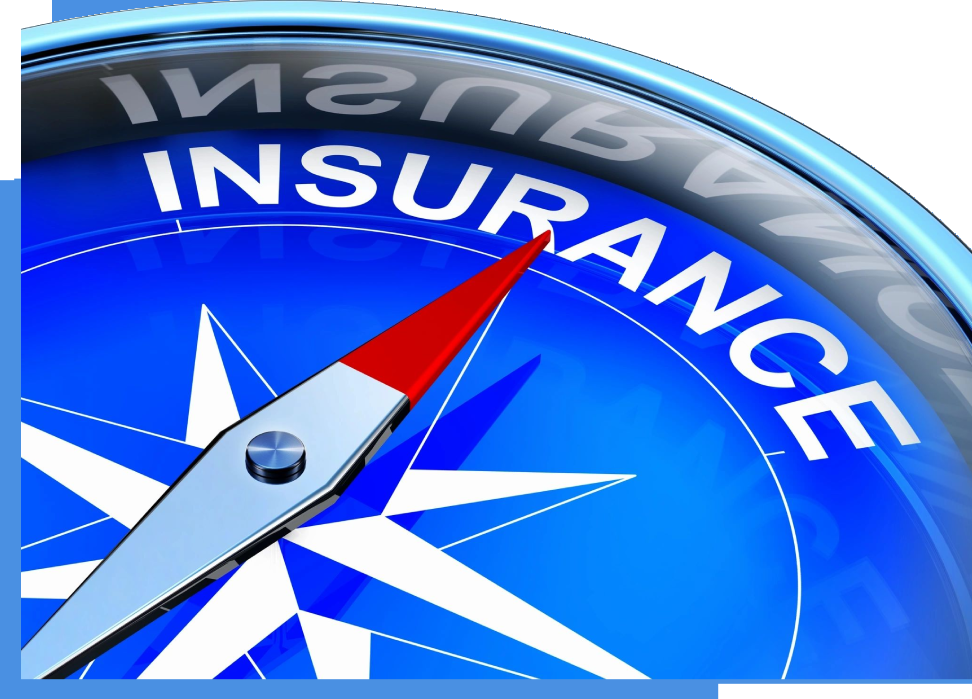 Many financial experts will tell you some unforeseen events, and a lack of the right kind of insurance can spell trouble quickly. Contact us today, and we'll analyze your insurance needs and get you covered quickly with the product that provides you the most benefit for your hard earned dollar.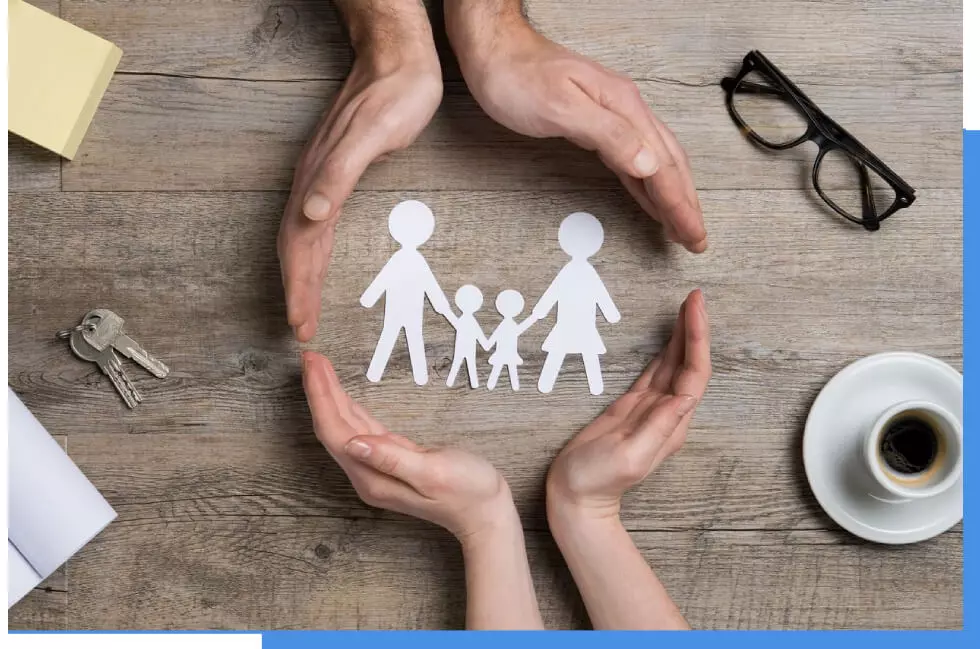 We do not offer every plan available in your area. Any information we provide is limited to those plans we do offer in your area. Please contact Medicare.gov or 1-800-MEDICARE to get information on all of your options